My years of experience creating newsletters, developing websites, brainstorming marketing strategies, managing social media, writing magazine articles, and ghostwriting books make me uniquely qualified to communicate your message in a compelling way.
Whether you're an individual entrepreneur or the leader of a large organization, I can edit what exists or develop something new — quickly, on deadline, and with a spark of originality.
Because readers are impatient and customers are fickle. Think yours are different? That's the fiction.
Jennifer Johnson spent a decade blogging about faith, doubt, the church, the idiosyncrasies of Christian culture, and the lessons learned during a pivotal decade of her life. Along the way she moved from southern California to Nashville to Philadelphia, met and married her husband Matt, and became stepmom to two middle schoolers. She left a job at the beginning, started a new job at the end, and ran her own business for most of the middle. Whether she was writing her own State of the Union address or rewriting Proverbs 31 for today, Jen's popular blog entertained readers while questioning cliches and conventional wisdom.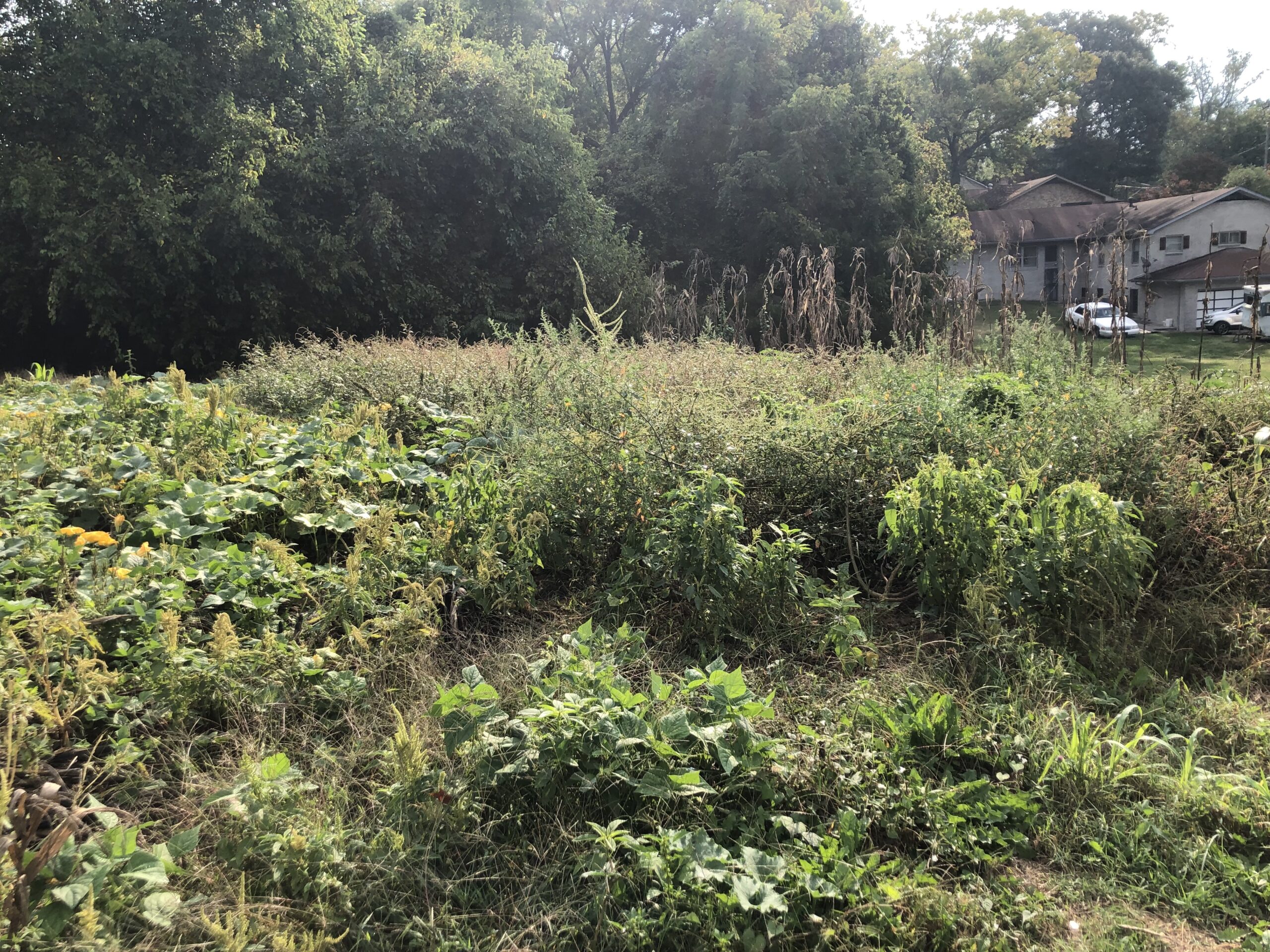 Featured Post
What Are You Even Doing?
I don't really care what you think about the United States' withdrawal from Afghanistan.
That is partly because if we are friends on Facebook or I follow you on Twitter, I already know your views. If we're not or I don't, I also already know your views because on any issue facing us as a nation right now there are basically just five or six talking points, all of them oversimplified, with variations based on whether the person holding said view is reinforcing it with Bible verses, or sarcasm, or a concealed weapon.
Keep Reading

"I love sending my work to Jen for her review. She sees in my work what I cannot. Her balance of editorial skill and gracious approach gets me on the edge of my seat awaiting her improvements to my work. With Jen, editing is magic."